a great way to celebrate:
Birthdays
Bridal Showers
Bachelorette Parties
Date Night
Girls Night In
Employee Appreciation
Corporate Team Building
Fundraisers
Kids Parties
A new twist on entertaining family or a reason to round up some friends
Once you contact us directly we can coordinate the perfect personalized party package to suit your needs.
Single Glass Painting Party
Your choice of wine glass, stemless wine glass, pilsner,
margarita, martini, mason jar, or mug.
Each guest paints a pair of wine glasses, stemless wine glasses, pilsners, margarita glasses, martini glasses, mason jar mug or coffee mugs.
Each guest paints one glass (choice of stemmed wine, stemless wine, pilsner, martini or margarita) and a shot glass
Vase/Cork Collector
Painting Parties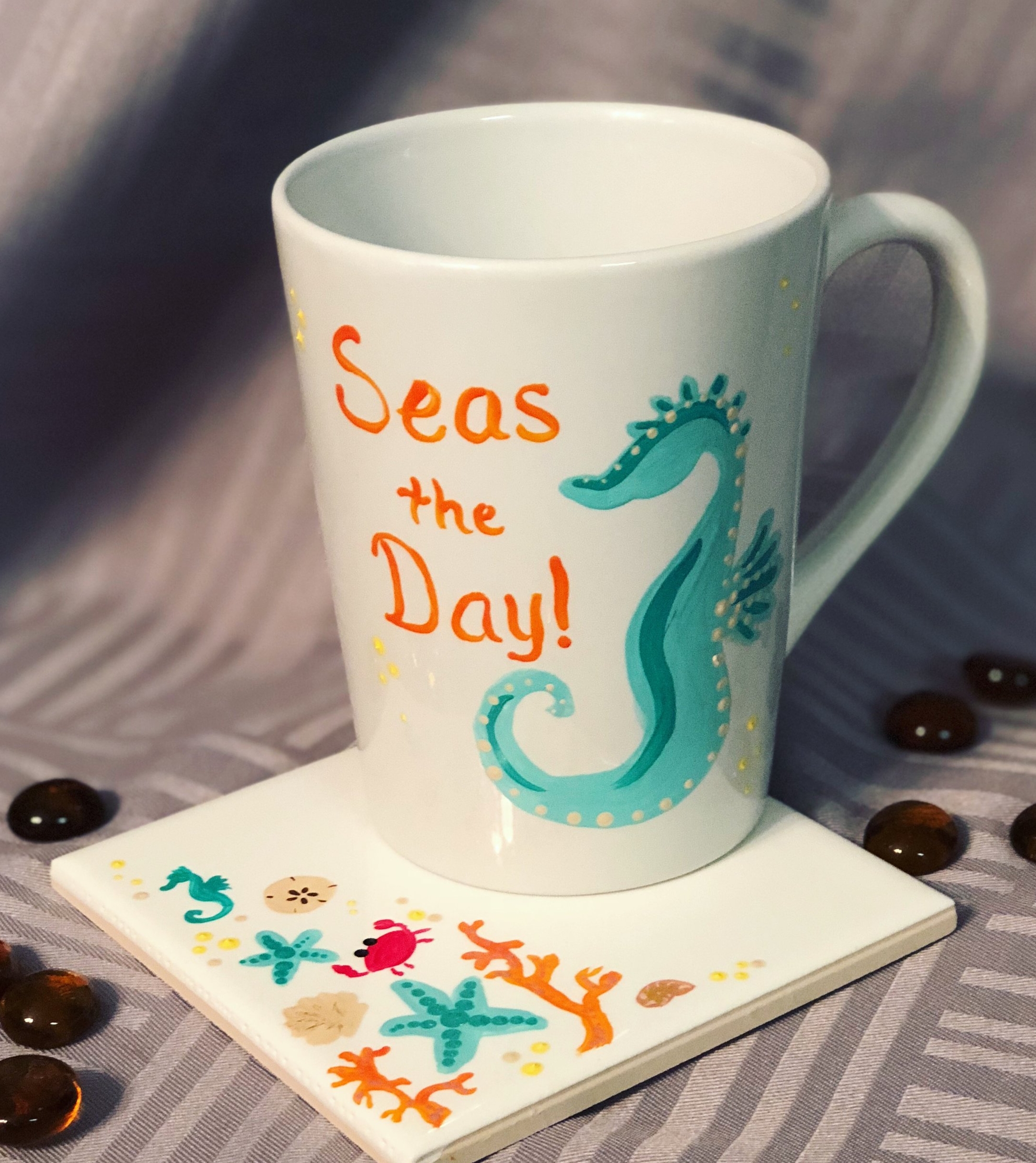 Each guest paints one mug and one tile.
Each guest paints a set of 4 tiles to make coasters or set of 2 tile trivets.
Each guest paints and decorates a large glass block.
These are typically used as banks or home decor.
Each guest paints a glass ornament
Mom (or Dad) & Me Parties
We have new projects coming soon!
Check our Pricing Page for various packages.